Association Internationale des Écoles Supérieures d'Éducation Physique
The International Organization for Physical Education in Higher Education
AIESEP is a global network dedicated to excellence in physical education and sports. We inspire innovation and collaboration while providing access to resources, events, and research.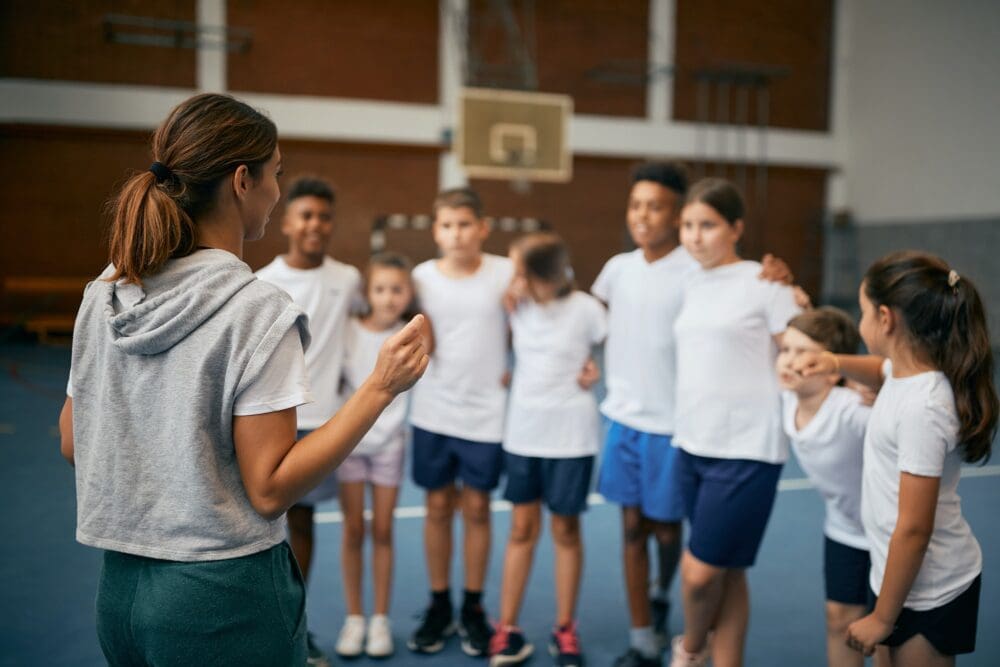 Experience the Benefits of AIESEP Membership
Join our global community of professionals, educators, and researchers to unlock a world of opportunities in physical education, sport, and related fields.
Why Become an AIESEP Member?
AIESEP membership offers exclusive access to resources, events, and networking opportunities designed to support your professional growth and advance the field of physical education and sport. By becoming a member, you'll join a passionate and dedicated community committed to making a positive impact on individuals and communities around the world.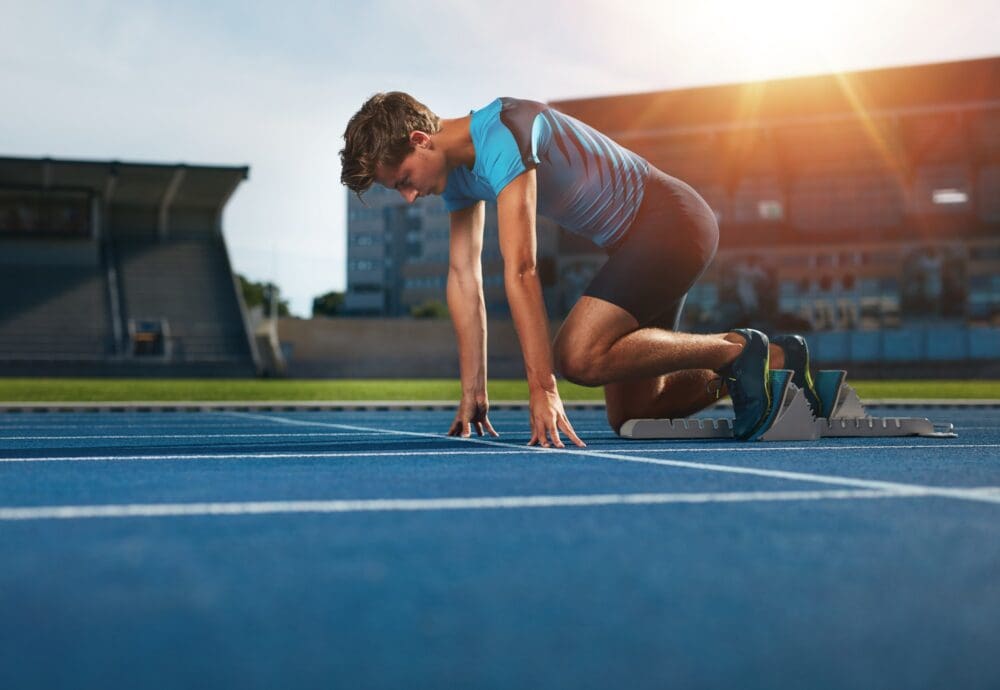 Explore our diverse range of conferences, webinars, and workshops designed to foster collaboration, share knowledge, and inspire innovation in physical education and sports. Don't miss the opportunity to connect with like-minded professionals, expand your network, and enhance your skills.
Access Valuable Resources
Explore AIESEP's rich collection of educational resources, research materials, and best practices, designed for physical education and sports professionals. Boost your knowledge and skills with our curated content.